last modified: 25.09.2023 at 21:52 Uhr


SNG Winner of the 2023 Teamrace Swiss Championship

Results

Round Robin Races Details

---

CSP Nyon - what a great event
Resultats

---
AGM 2023 Oberhofen
Invitation
AGMeeting 2022 Minutes
---

PM Sihlsee
Resultate

Bestenliste


---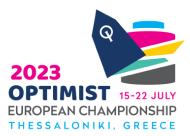 Individual EM Stats
---
Optiworlds Costa Brava ESP

starke Resultate des SUI Teams

18. Eivinn Lofteröd
19. Edward Hirsch
20. Damian Berther
112. Alina Durrer
144. Lars Keller

Länder Ranking Platz 5.

Individual WM Stats
Team WM Stats

11. Rang im Teamrace
---
Lager Davos - noch wenige Plätze frei
---
Selektionsklassement
---
PM Spiez Results


---
Selektion EM/WM - die Vorentscheidung ist gefallen - hier die Resultate der SUI
décision préliminaire - voici les résultats des SUI

SUI Palamos
SUI Portoroz
Definitiv werden die Startplätze, nach der PM Spiez vergeben
Les places seront définitivement attribuées après le PM Spiez.

---

PM Lugano Results





2. Eivinn Lofterød (DRCS)

1. Giovanni Magnetti (CVLL) 1.F Ida Dannesboe (SNG)
1.<12 Tim Baile (CNP) 3. Edward Hirsch (SNG)

PM Klassement
Bestenliste


---

Status Orange & Dokumente an Swiss Optimist
Damit nicht jedes Jahr der Versicherungsnachweis eingereicht werden muss, können wir neu die Laufzeit der Versicherung registrieren. Bitte dieses Jahr noch einmal senden und dazu dieses Portal verwenden.
(Bitte ab jetzt auch generell zum Senden von Dokumenten an die Swiss Opti Administration)
Bei Eignerwechsel oder einem neuen Boot bitte auch diese Hinweise beachten.

Status Orange & documents à transmettre à Swiss Optimist
Afin que l'attestation d'assurance ne doive pas être envoyée chaque année, nous pouvons désormais enregistrer la durée de l'assurance. Veuillez utiliser ce portail pour envoyer les documents à l'administration de Swiss Opti.
En cas de changement de propriétaire ou un nouveau bateau, veuillez également tenir compte de ces indications.

---
---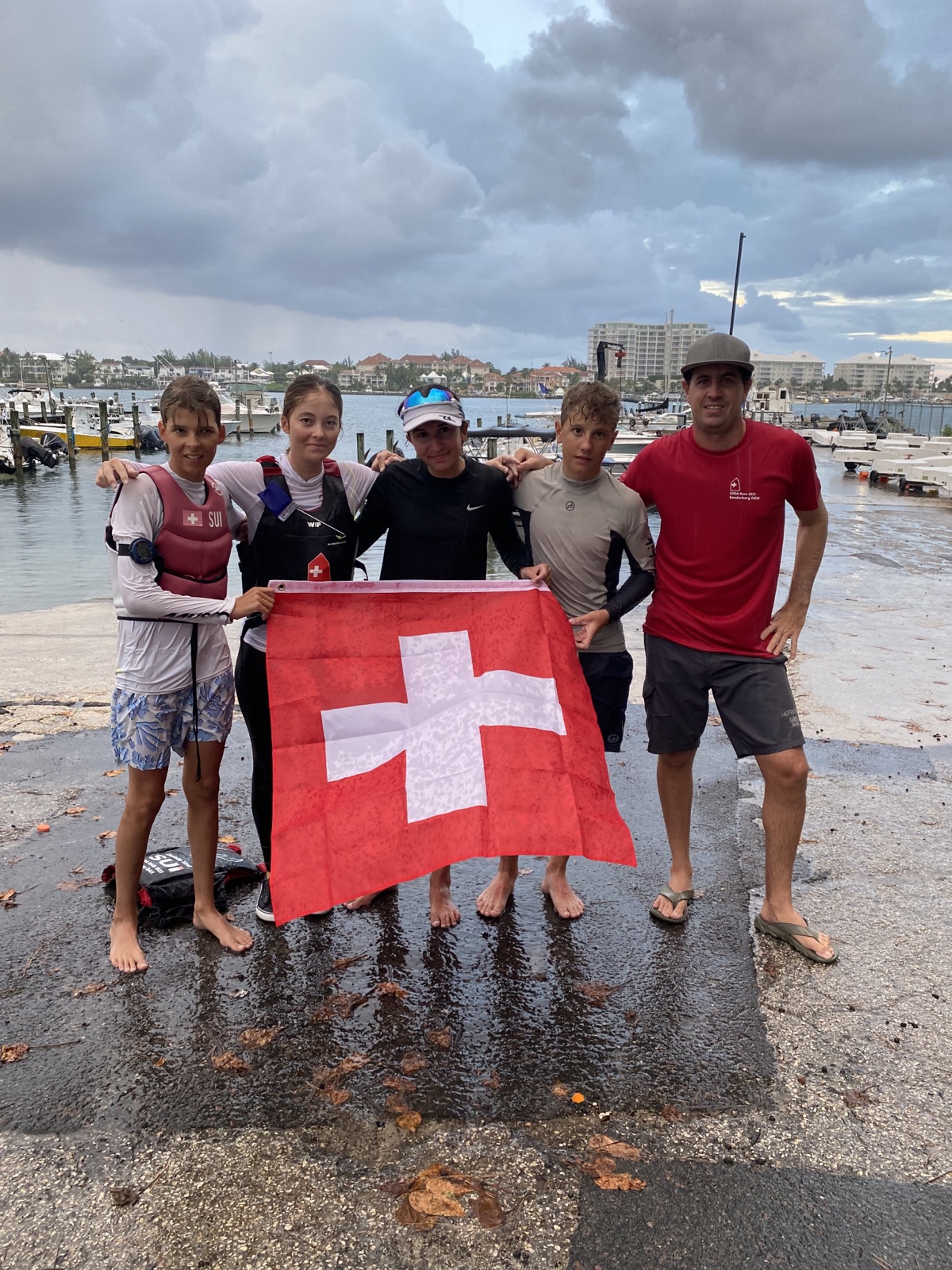 Silber für das SUI Team am Teamrace der NAM auf den Bahamas!
Edward Hirsch, Shari Carrara, Charlotte Siret und Henri Rothacher
schreiben Geschichte - noch nie konnte ein SUI Team im Teamrace
einen ähnlichen Erfolg feiern.

Médaille d'argent pour l'équipe SUI au Teamrace du NAM aux Bahamas!
Edward Hirsch, Shari Carrara, Charlotte Siret et Henri Rothacher.
Jamais encore une équipe SUI n'avait pu remporter un tel succès au Teamrace.


---

Ein Lauf in Arbon und deshalb lauter ex aequo Klassierungen
Resultate

PM Klassement
Bestenliste


---
Spannender letzter Tag an der Opti SM im Engadin
und eine äusserst knappe Entscheidung
mit Punktgleichheit auf dem Podest.
Exciting last day at the Opti SM in Engadin and
an extremely close decision with equal points on the podium.



Edward Hirsch, Lukas Hamm und Ulysse Raison

Results
Overall
Girls
OptiB

Manage2Sail
---
Das Team aus GER gewinnt das Swiss Optimist Teamrace.
Die Geschwister Feussner und Hamm vom Chiemsee CYC und BYC.
The winners
of the Swiss Optimist Team Race 22.
The Feussner and Hamm kids from the Chiemsee CYC and the BYC.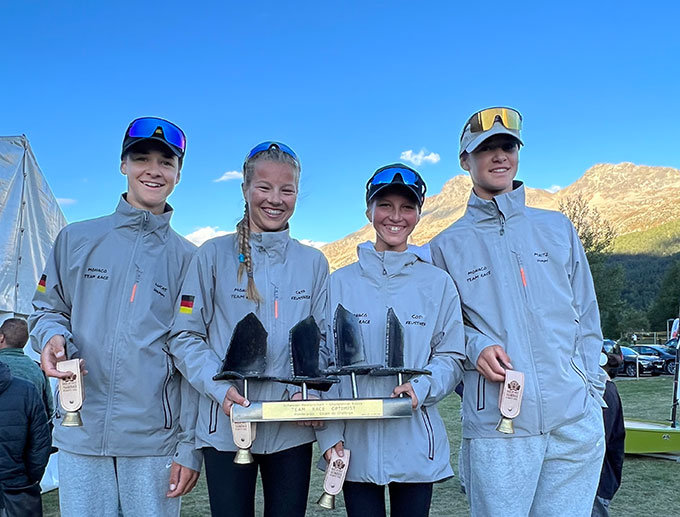 Die SM Medaillen in Gold und Bronze gingen an den DRCS, Silber an die SNG

The SM medals in gold and bronze went to the DRCS, silver to the SNG.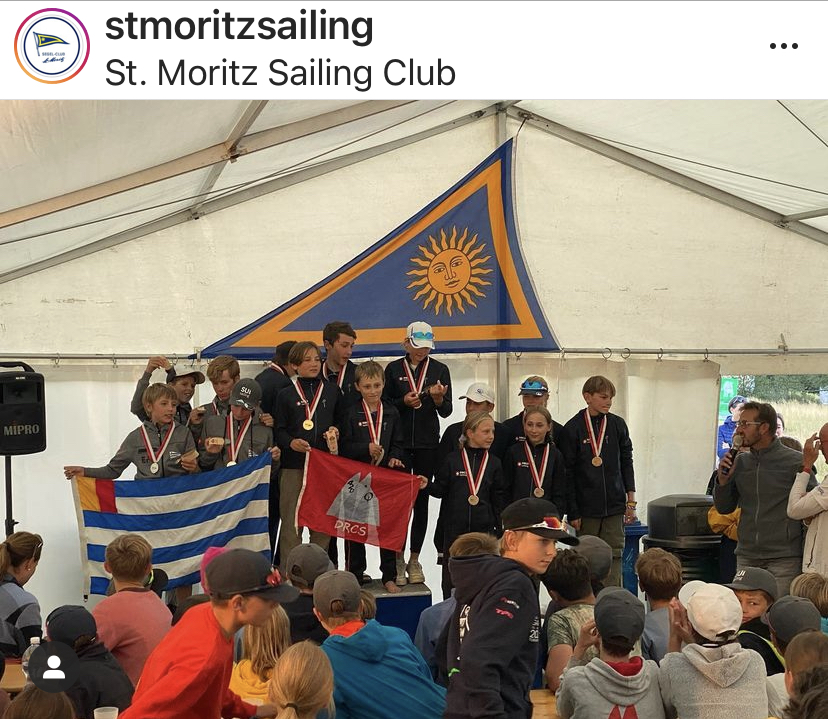 TRSM Schlussklassement

RR Resultate
---
---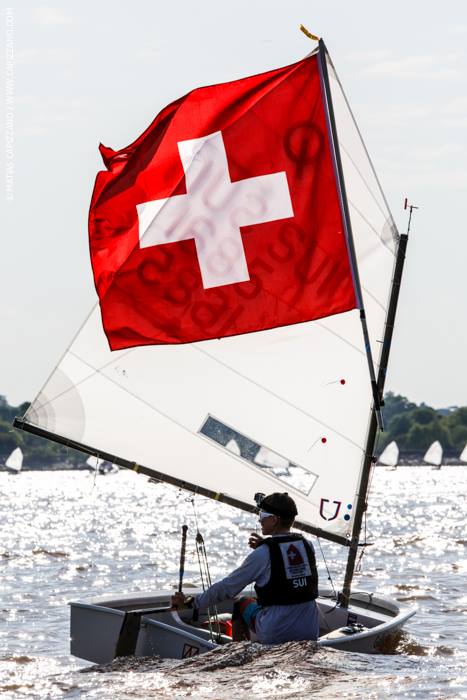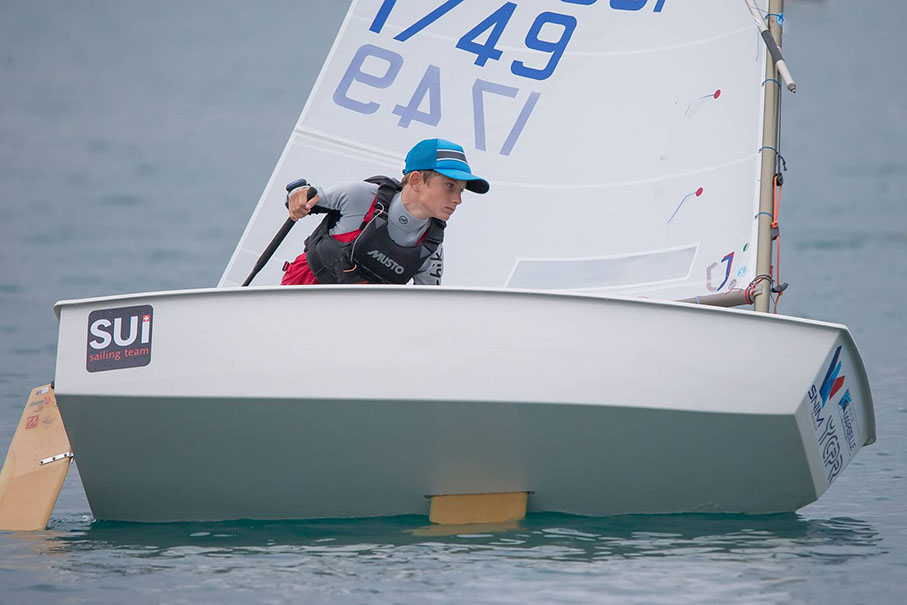 Nicolas Rolaz - World Champion 2014 | Max Wallenberg - World Champion 2016

---
Der Segeln J+S Clip
Mehr zum Optisegeln