last modified: 29.06.2022 at 13:50 Uhr



Follow the optiworlds on facebook and here
Optiworlds 22

---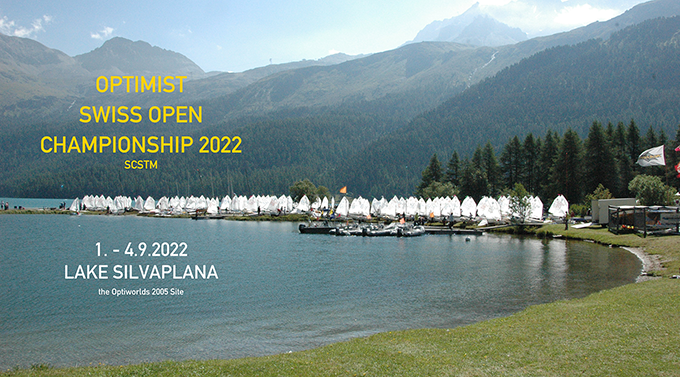 ---
online entry


---
Lars Dittel Sieger in Workum!
Resultate DYR

Mit der Dutch Youth Regatta, die nach drei Jahren Covid Pause wieder durchgeführt werden konnte,
wurde die Selektion für EM und WM entschieden.
Avec la Dutch Youth Regatta, qui a pu être organisée à nouveau après trois ans de pause Covid
la sélection CE CM a été décidée

Selektionsklassement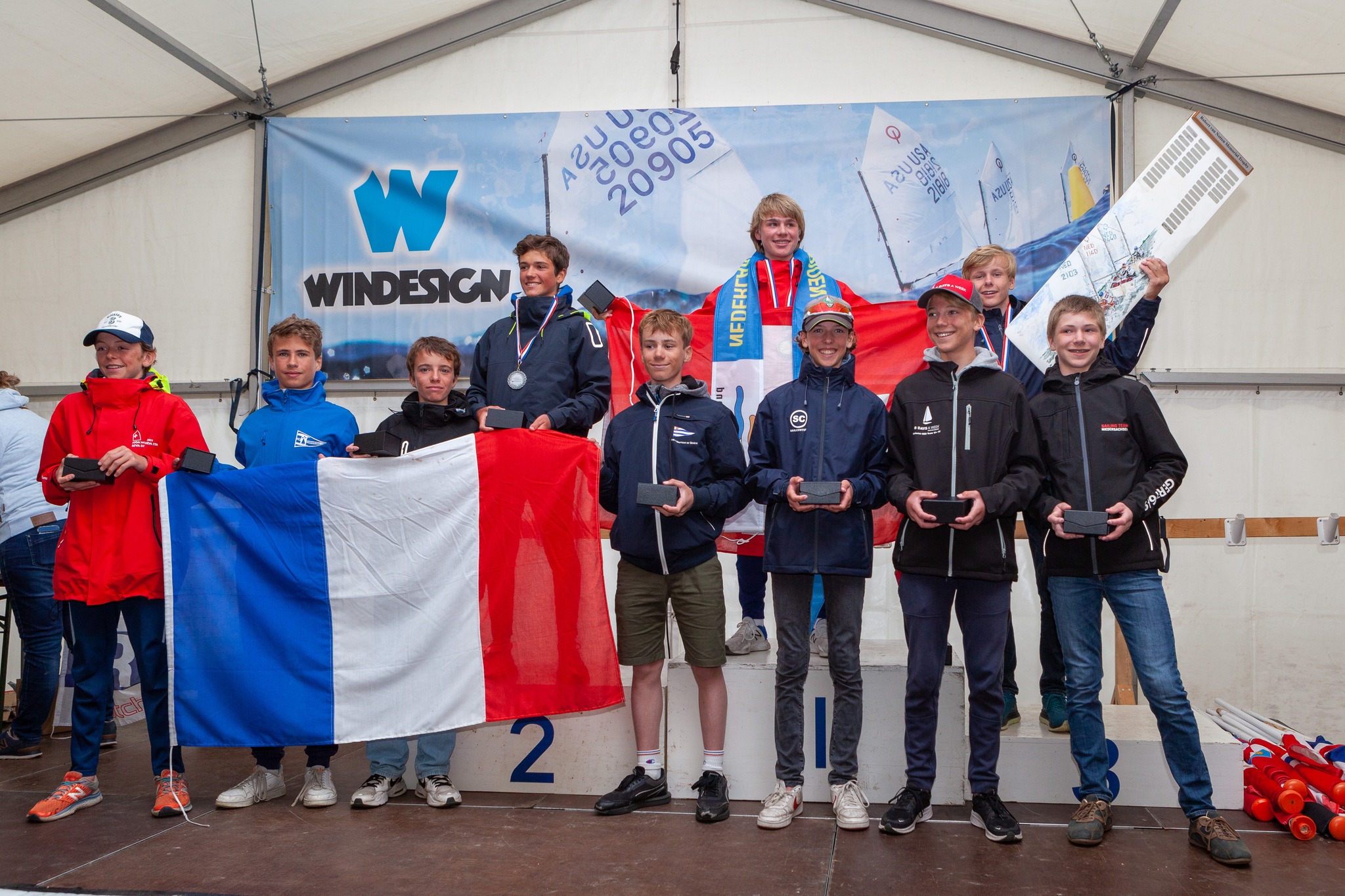 Sieger Lars Dittel, links Damian Berther, unten Mitte Ulysse Raison und viele SUI in der Goldfleet
zeigten eine starke SUI Leistung.
---
Nach Lugano und Versoix konnte sich auch Thun in die Serie von tollen Regattawochenenden einreihen.
Wetter und Wind waren den Optis wiederum wohlgesinnt.

Resultate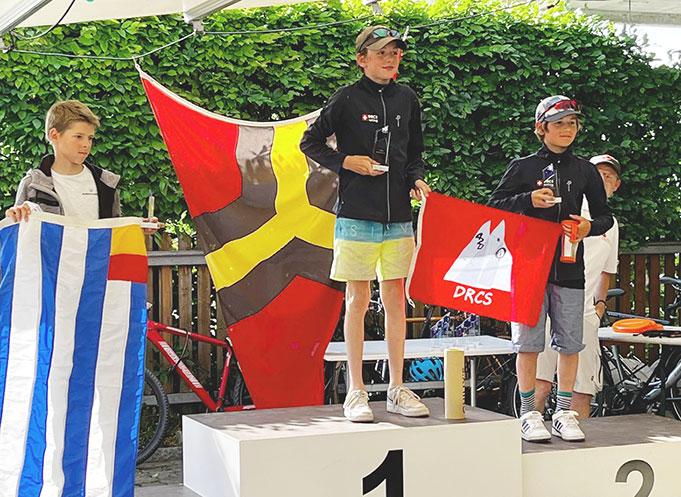 3. Edward Hirsch, 1. Damian Berther, 3. Eivinn Lofteröd
Mädchen: 1. Luna Züger, 2. Justine Barbarin, 3. Lena Müller
PM Klassement (= Bestenliste)
---
Super Weekend à Versoix Resultats



2. Edward Hirsch, 1. Lars Keller, 3. Ulysse Raison
Classement filles: 1. Shari Carrara, 2. Justine Barbarin, 3. Leanne Turrin

PM Klassement
---
Starke SUI in Portoroz
Results
---
PM Lugano Resultate


---
Newsletter
D|
F|
E
|
I
wenn Du ihn gestern nicht per Mail erhalten hast, stimmt in unseren Records etwas mit der eMail Adresse nicht - sende ein Mail an info@optimist.ch
si tu n'as pas reçu le newsletter par e-courrier, on ne connaît pas ton adresse correcte - envoye un message à info@optimist.ch
if you didn't receive our newsletter by eMail then we probably don't have you correct address in our records - send a message to info@optimist.ch

Grazie Nicola Monti for the ITA translation
---
PM 20 / 21 August Ipsach annulliert / cancelled
leider liess sich kein Club mehr als Ersatz finden


---
Selection 2022 online entry
closed


---
---

Fleetrace CS La Neuveville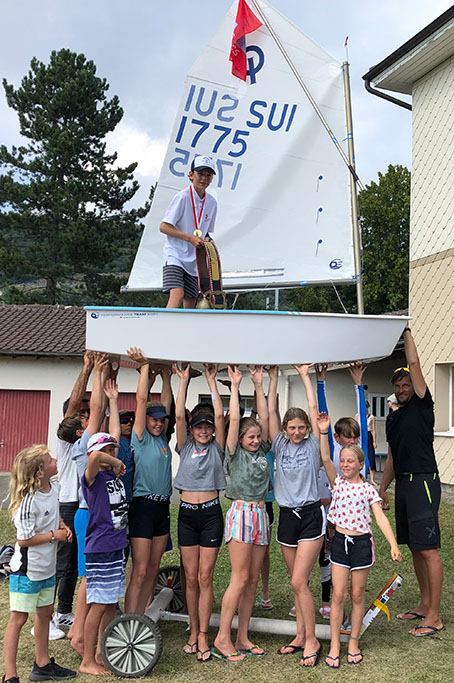 Damian Berther ist der neue Schweizer Meister.
Le champion Suisse 2021 - Damian Berther.

---
Generalversammlung - Assemblée Générale



Berichte - Rapports
Regattachef
Chef Tech
Région 1
Région 2
Region 3
Region 4
Region 5
Region 6
Region 8

PM Klassement
PM Klassement Clubs
---
---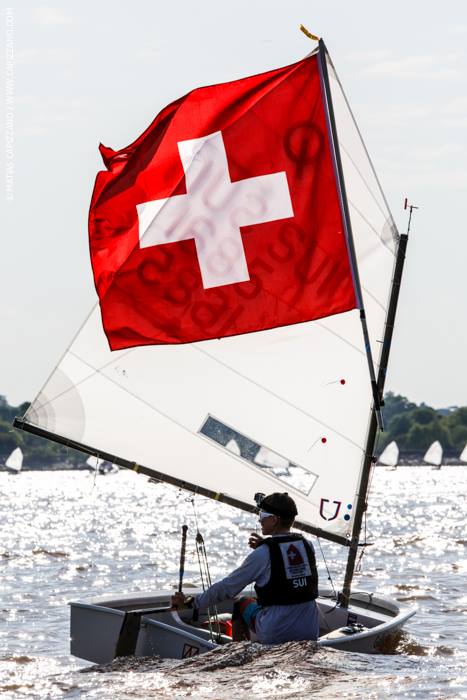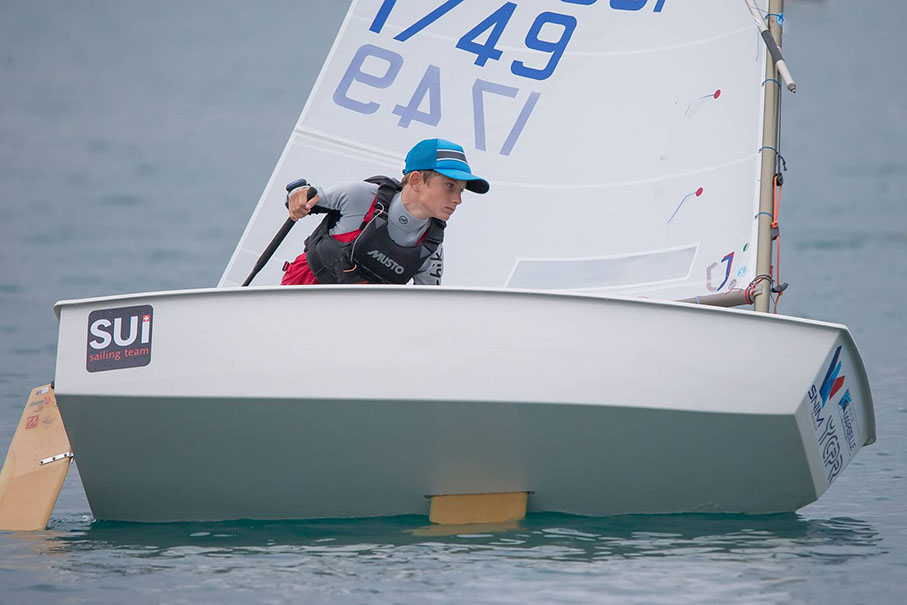 Nicolas Rolaz - World Champion 2014 | Max Wallenberg - World Champion 2016

---
Der Segeln J+S Clip
Mehr zum Optisegeln